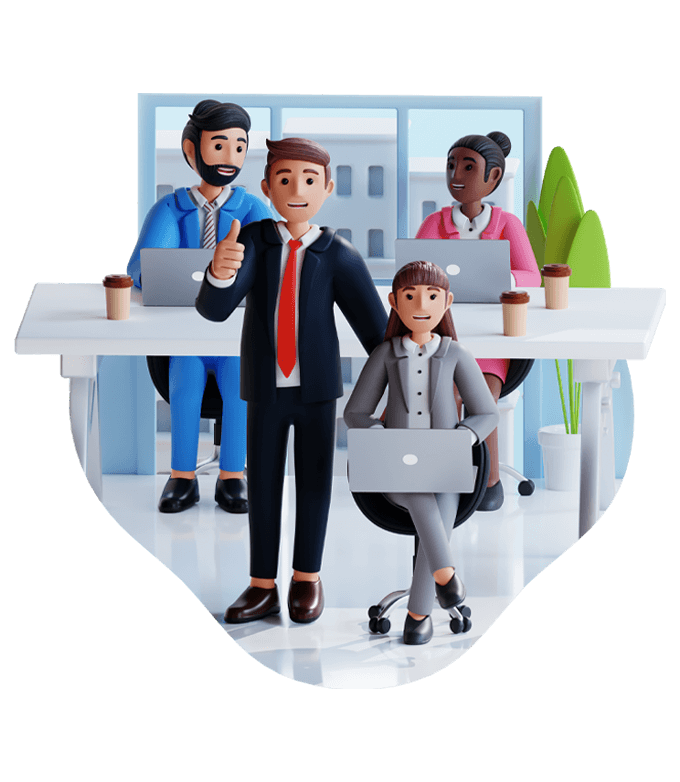 Inner Nature
WHO WE ARE
Founded on the first of May 2019, Quill Agency is proud to include the quill as part of its identity to commemorate our beginnings. Quill agency is an attentive, agile, and trustworthy digital marketing agency that offers an extensive range of services to businesses. We are in love with fresh ideas and this also drives our passion to launch our own products that add value to people and society From web and mobile application design and development into content and social media management, we provide an integrated service to enhance your online marketing return and improve the top line. Our products and services are modern, robust, and coherent and this is how we remain effective. We strongly believe that our success is intertwined with the success of businesses and people we serve. Hence, we understand your requirements and infuse our interaction with innovative concepts around strategy, technology, and creative design. By adopting this Wow & How approach, we turn your distinct needs into digital reality. We take pride in what we do and we hold high expectations for our work. Quill Agency team is accountable and its members will operate with integrity and sincerity.
Our Team
OUR NATURE, PHILOSOPHY & INSIGHT
Inner Nature
creative souls mixed with an innovative mindset.We work together to make a difference in the marketing world. We listen to your thoughts and dreams, we study your business model, we challenge you, then we create your brand in the best form that serves your business. We turn your ideas into a smart business and your dreams into reality .
Our philosophy
Progress and innovation, not perfection .
We believe in
innovation - Teamwork & collaboration - Integrity - High quality - Expansion - positive Influence - Transparency - Curiosity & fun
Our Insight
To build better brands that inspire our valuable clients and make them believe in changing their business path to an artistic, powerful, and edgy one .
Our Valus
Why should you work with us?
1
Business experience
The core team at Quill Agency have a strong record of accomplishment in Public Relations & Design , Our PR Manager is passionate about work. She helps you understand who you are, building a brand strategy that genuinely connects with people & Coordinate all public relations activities that will maintain or enhance the public image of the client. our Senior Graphic Designer has a big imagination & passion for creating out of the ordinary. We will employ this collective hands-on experience to help your business grow and offer advise on how our clients can best achieve their goals.
2
Sense of purpose
Quill Agency has a clear sense of purpose. Guided by our clear vision and values, we operate with a purpose, and before we do anything we repetitively ask ourselves why we are doing it, creating an environment of target setting and achievement. This will be felt in our relationships with clients as we begin with the end in mind. We believe that clarity leads to productivity, and the prime resolve will remain to help your business grow.
3
Proximity and trust
Our clients will witness an informal management style that promotes simple and direct relationships with a sense of immediacy. The casual and friendly environment fosters a proximity mindset where you can easily discuss and network with all Quill Agency team no matter their position in the company. Being trustworthy is one of our core values and we believe we gain our clients' confidence by first delivering on our promise through planning and diligent execution.